Pinnacle Delivery Service is one of the most progressive transportation management companies in Tennessee.  Our focus is to provide customers with exceptional services at the lowest possible cost while providing the professional level of customer service they deserve.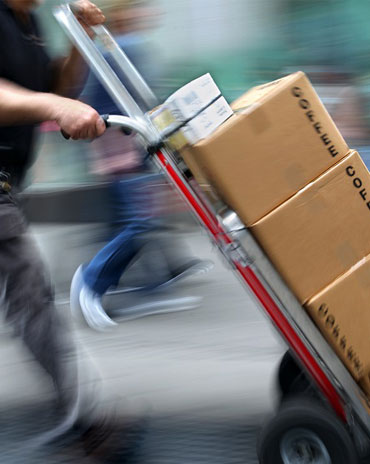 Besides specializing within the automotive industry; new, used, dealer, aftermarket and other automotive supplies, we allowed growth in other industry-specific delivery solutions and results to the medical, pharmacy and pharmaceutical sectors.  Pet store supplies, beauty supplies, electronics, computer parts, etc. – Pinnacle Delivery Service knows your business and we know deadlines, time-sensitive deliveries and the need to be effective and efficient when dealing with your high priority customers.  
With our unique and progressive approach to transportation management, Pinnacle Delivery Service guarantees timely and same-day distribution of industry-specific logistic solutions.
Headquartered in Knoxville, Tennessee, Pinnacle Delivery Service completes daily routes throughout its network in the South; Tennessee, Southern Kentucky and Northern Georgia.